I weave tales with light and the camera.
My exhibited picture collection is about dancers, about our common tales. The montages are pieces of my soul. They are novels written with motions, in which the freedom of imagination can soar with the dancers, and anyone can be part of the plot as a spectator, as an observer.
The dance tales are stories in which I am led by my own emotions, yet I can remain myself, the world of my thoughts, my dreams create the unspoken words in them and make the whole visual world complete. I continue weaving the range of movements with pictures and with the tools of imagination, I capture the shared moments with light, and every now and then I draw my own story line into them.
You should continue dreaming on my pictures with their own souls…




I weave tales with light and the camera. The montages are pieces of my soul. They are novels written with motions, in which the freedom of imagination can soar with the dancers…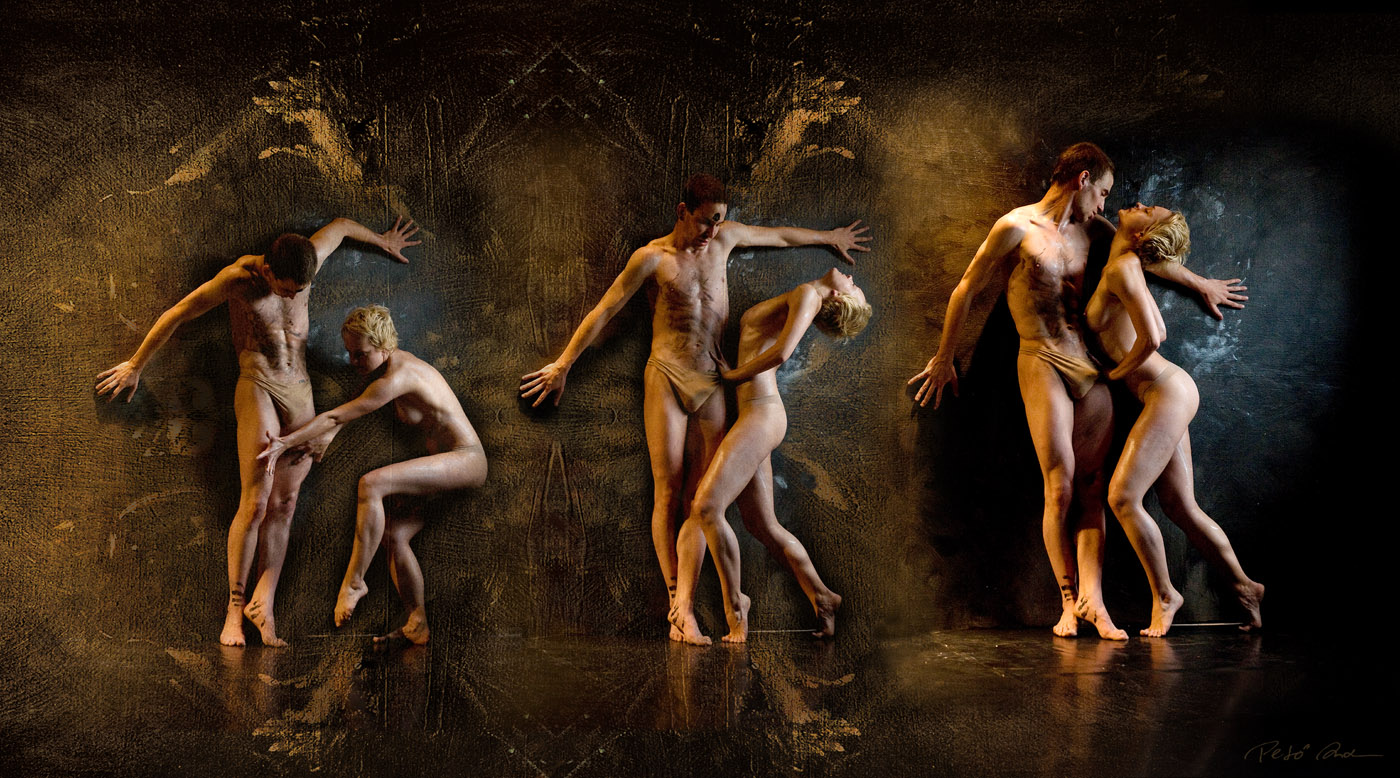 The fall /Genesis series 6/- 90 x 50 cm canvas (limited print) – FIAP Honorable Mention and PSA Bronze Medal