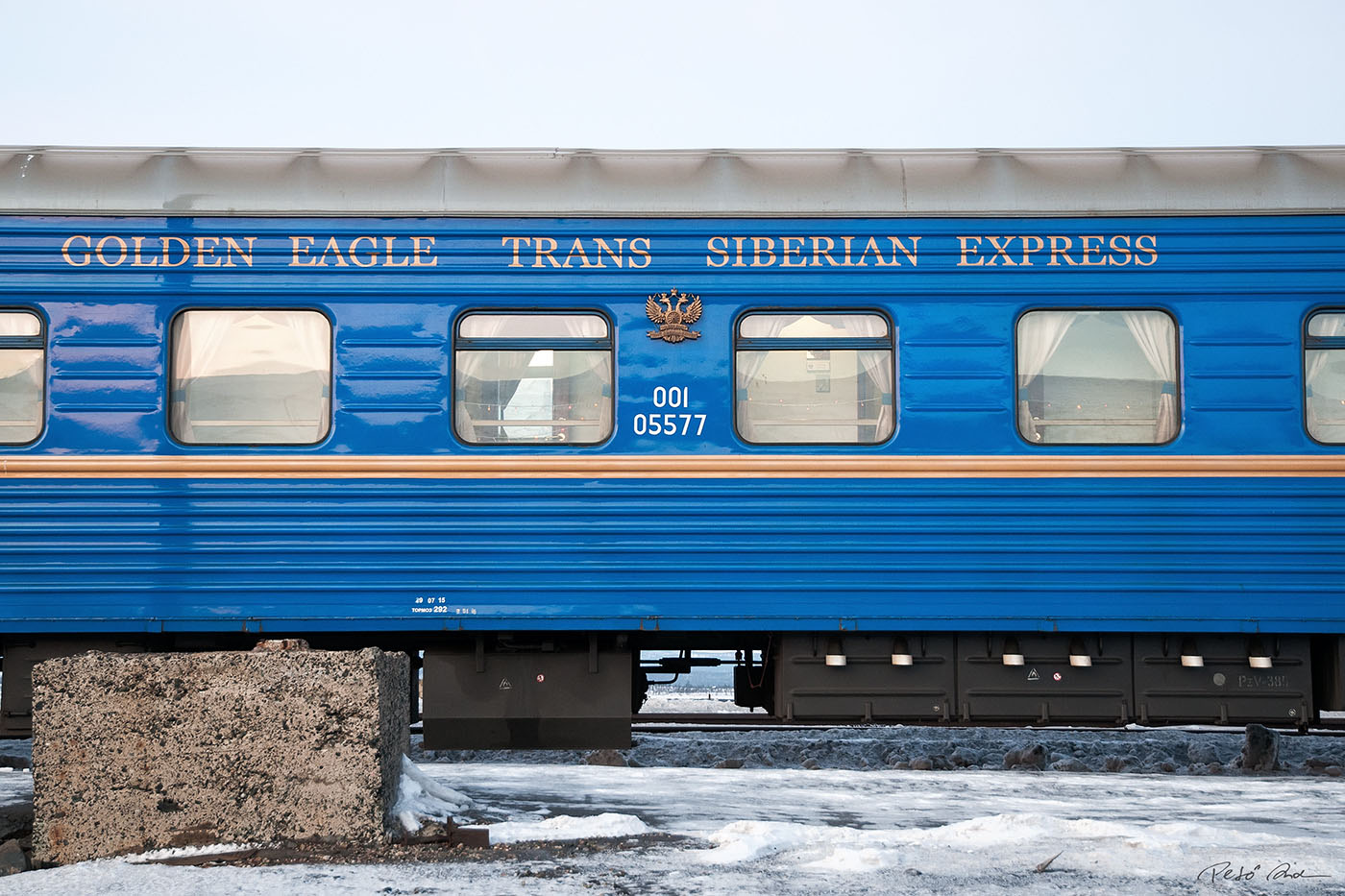 ETravelling by a luxury train is not necessarily of idleness and comfort, rather about taking part of an interesting discovery, being part of a special, eventful adventure.
Sometimes even the Golden Eagle Trans Siberian Express does not go along its usual route, between Vladivostok and Moskva, but undertakes a special unique travel experience. 
The last day of this year it departed from St. Petersburg, went over the Arctic Circle, then stopped in Murmansk, giving the chance to its passengers to quest for the northern light where Russia and Norway meets. It continued its way from the port-town through 2000 kilometres in order to finally arrive to the Russian capital, Moskva after the orthodox Christmas.
On the 12-carriages train life was mainly going on in the bar- and restaurant cars, passengers went to their cabins only in the evening hours. At this time of the year rotation of day and night-time could be realized rather by watching the clock then the sun itself, because going ahead north, number of sunny hours became less and less. Moreover, above the Arctic Circle there was just a few moments of twilight.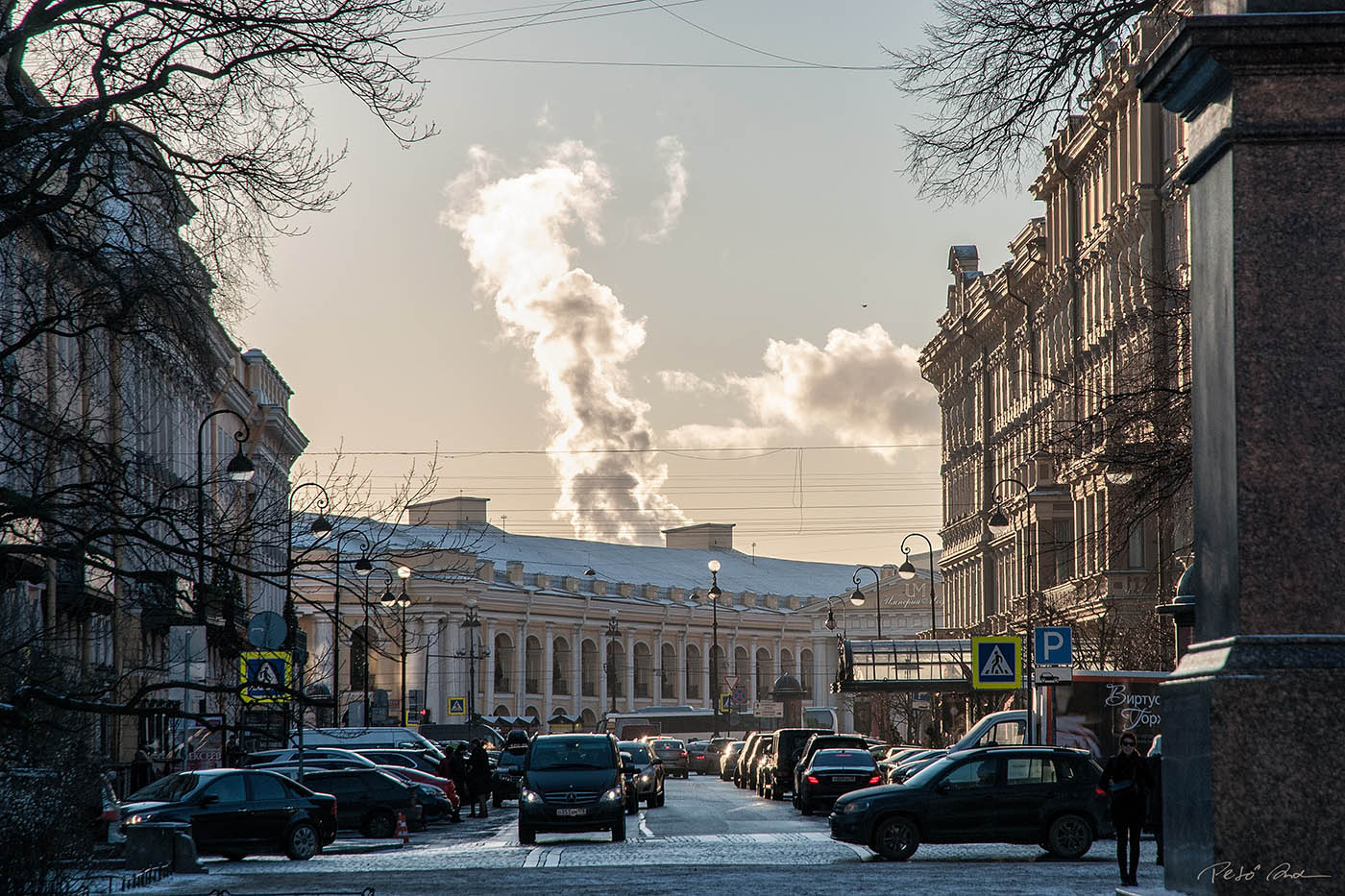 The bone-in minuses of St. Petersburg did not favour long walks, but the view of the frozen River Neva, the bit mysteriously lighted Church of the Saviour on Blood, the endless treasures of Hermitage, rooms of the Summer Palace of the tsars all compensated the hardship of the weather.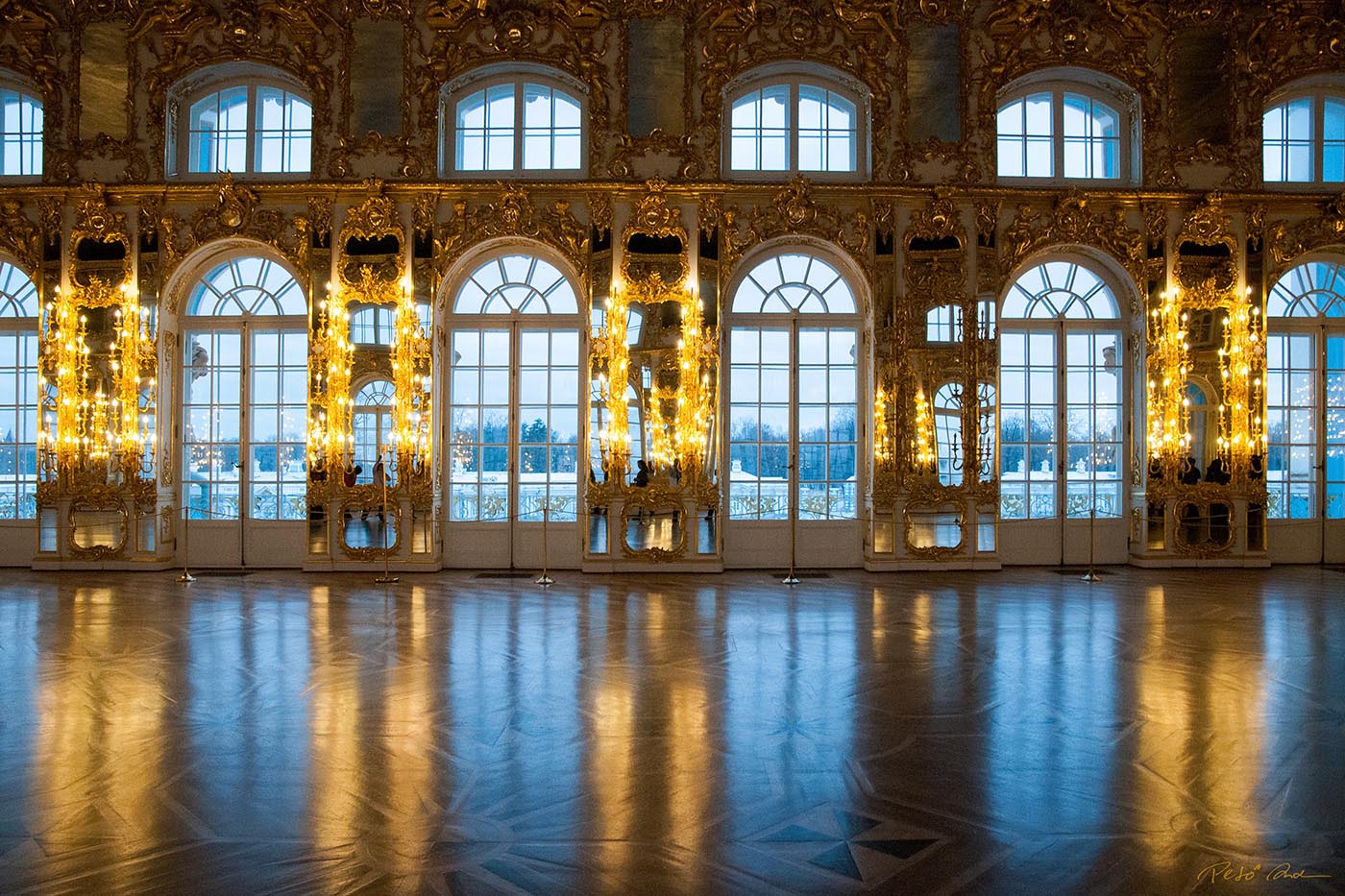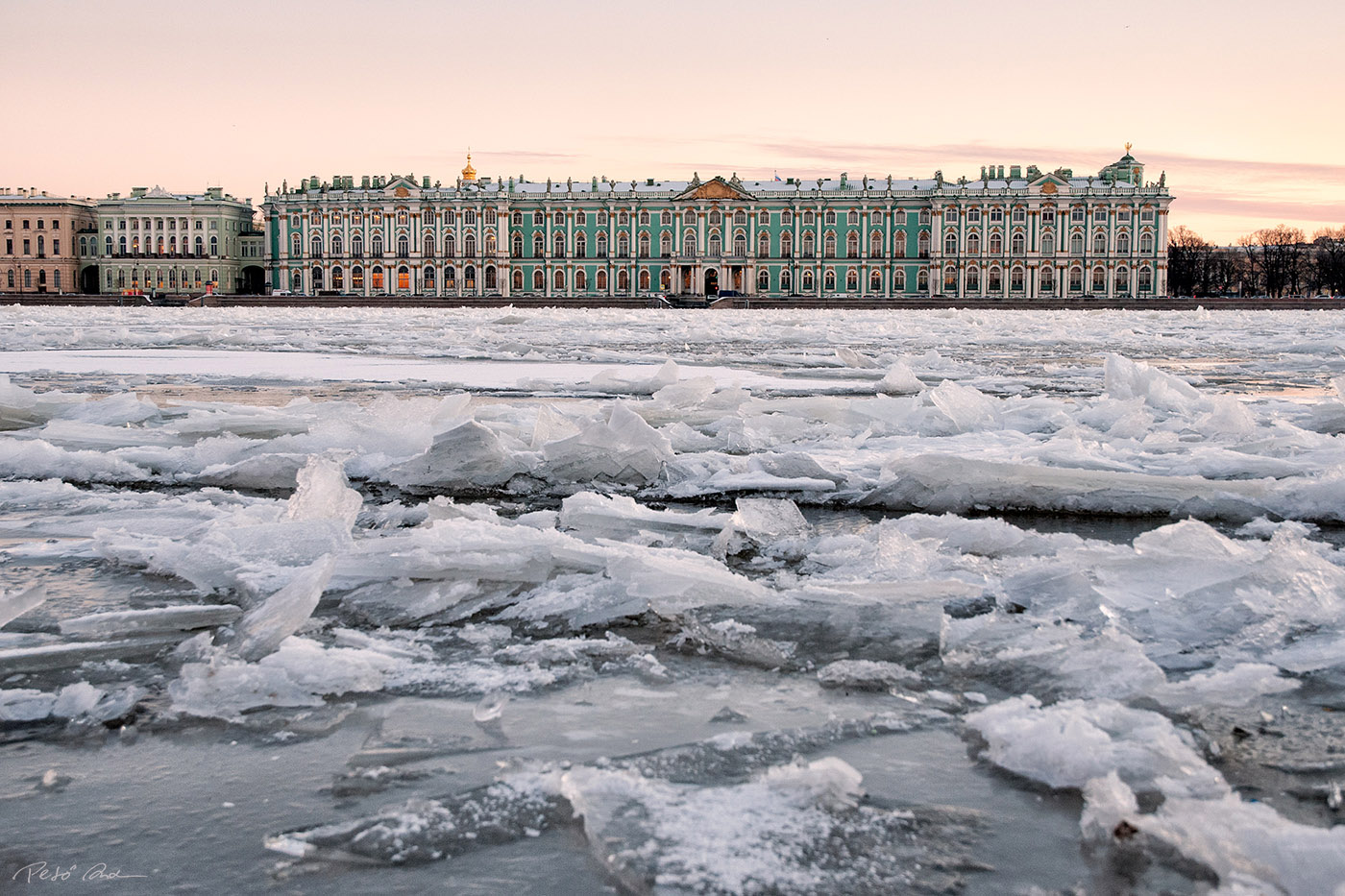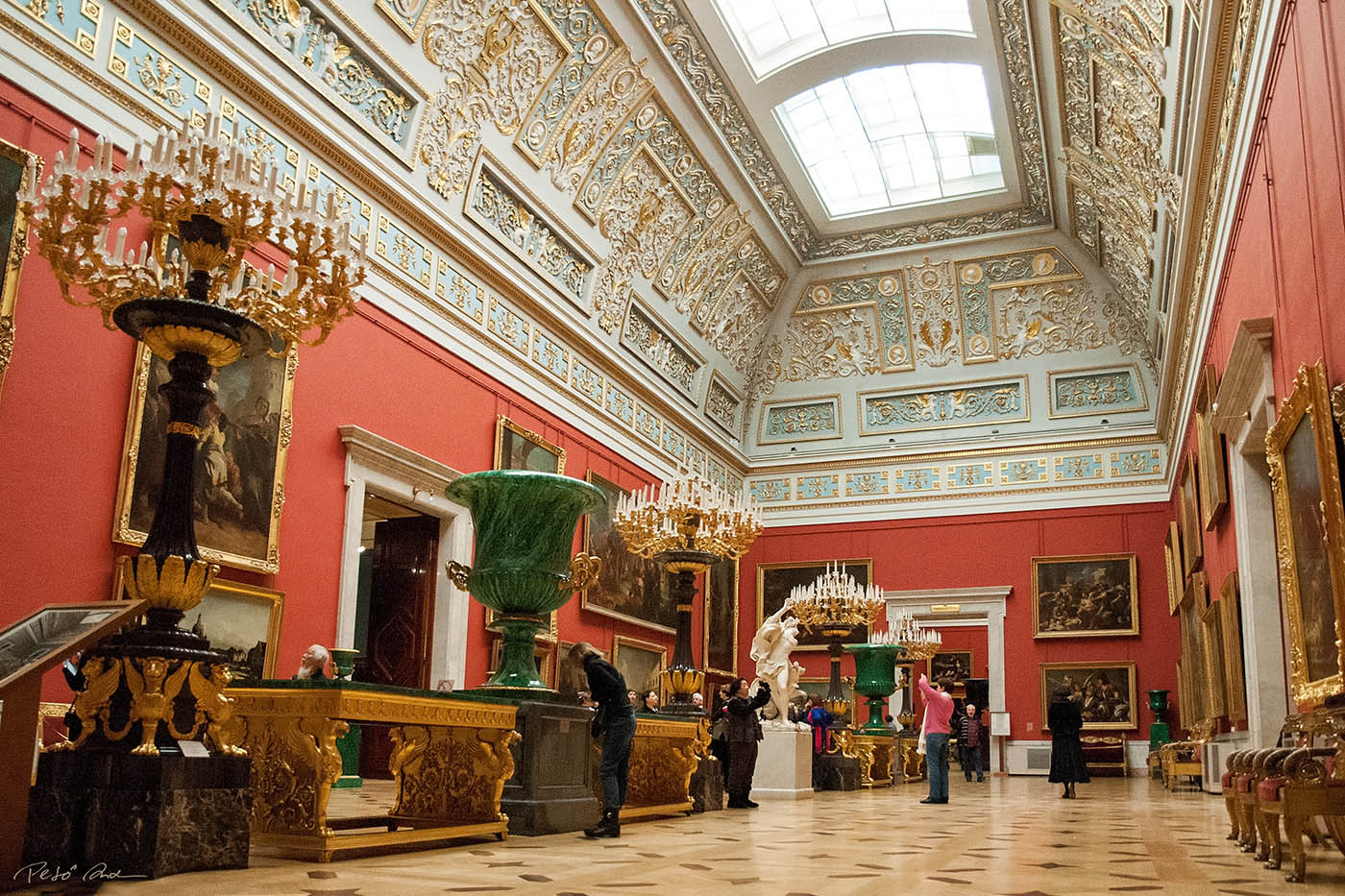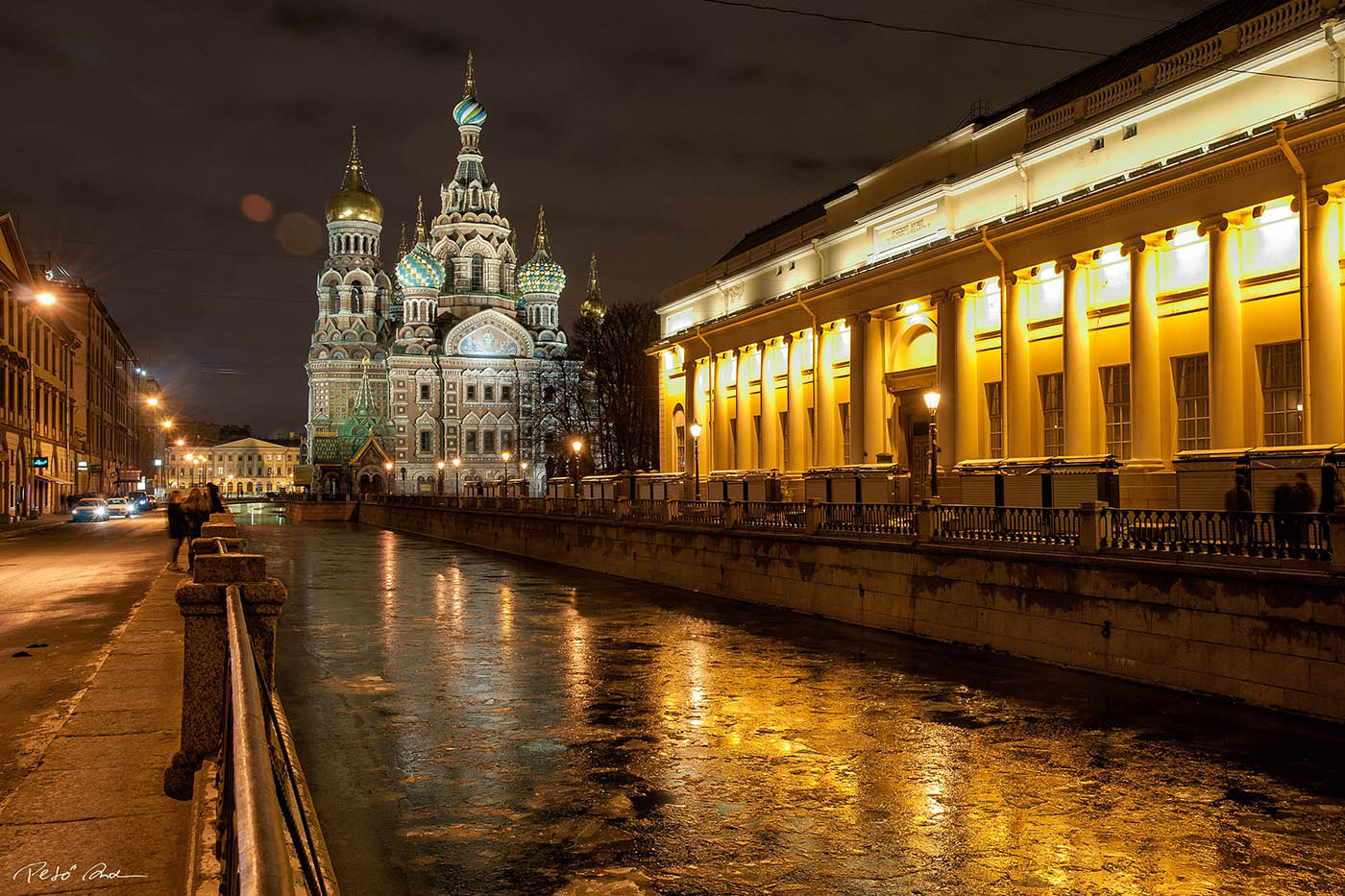 New Year's night was celebrated with full of hope, where among good wishes and toasts time to time "Aurora Borealis" echoed, Latin version of the northern light named after Roman goddess of dawn. Eyes full of curiosity were researching the face of the astronomer travelling with us, like he could guarantee the colourful light show of the sun's activity.